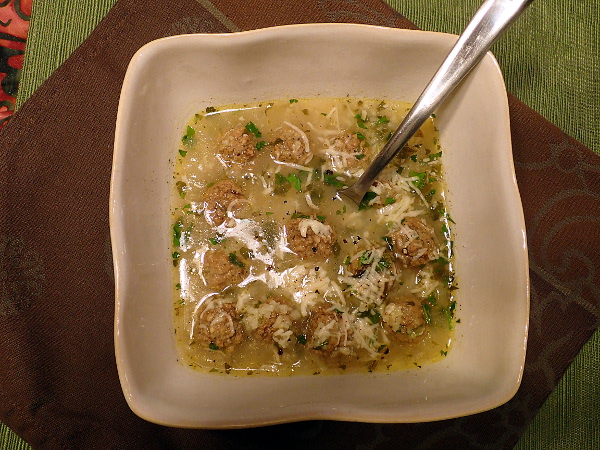 Lemony soups are very popular in Greece, where a basic broth is often padded with orzo or rice along with lemon juice to make a fresh-tasting soup with a citrus tang. Pieces of cooked chicken are a common protein add-on, but I wanted to do something a little different. For this Greek-influenced soup, I use a package of heat-and-eat frozen meatballs and bring them to life by quickly "cooking" them in a bed of sautéed onions before assembling the rest of the soup. You can increase the tartness of this soup with extra lemon juice; however, I recommend starting with 1/8 cup lemon juice and tasting before adding more.

Lemon Rice Meatball Soup
Ingredients
2 quarts chicken broth
1 onion, diced
1 tablespoon olive oil
1 pound frozen meatballs
½ cup basmati rice, rinsed and drained thoroughly
⅛-¼ cup lemon juice
Zest of 1 lemon
¾ cup fresh parsley, chopped
Pecorino Romano cheese, grated
Salt and fresh ground black pepper
Instructions
In a large Dutch oven or soup pot, heat the olive oil over medium heat
Drop in the onions and cook for 5 minutes
Add the meatballs and continue cooking for 2 minutes
Stir in the rice and mix well
Add ½ cup parsley and lemon zest
Pour in broth and bring to a boil
Reduce heat, cover and let simmer for 20 to 25 minutes
Add lemon juice and taste
Stir in remaining ¼ cup parsley and stir
Taste for seasoning and top with grated Pecorino Romano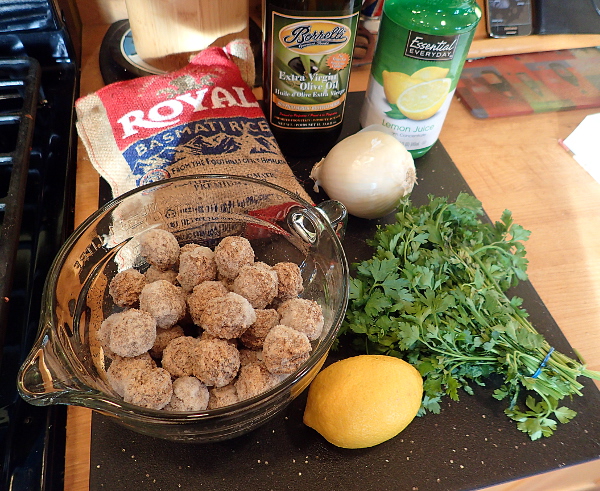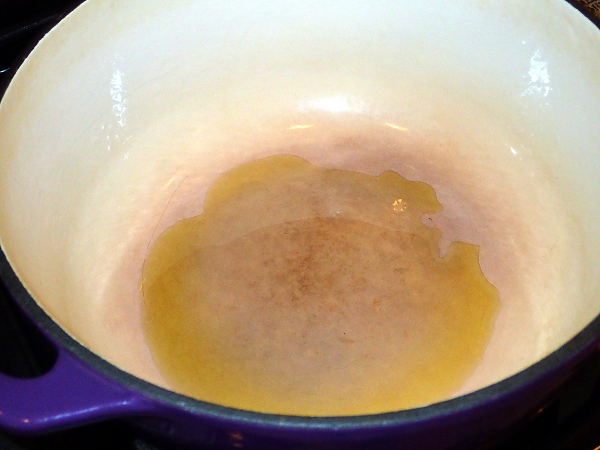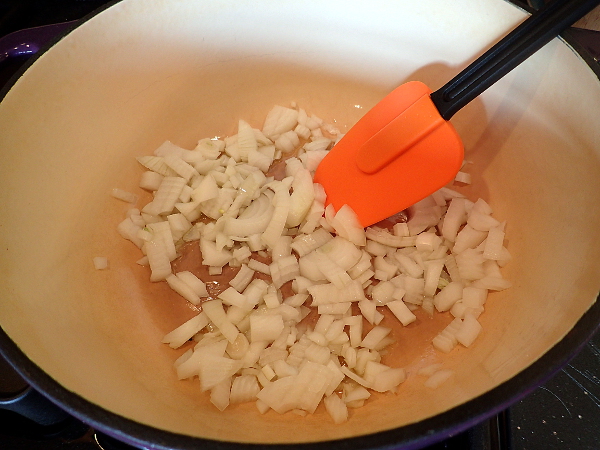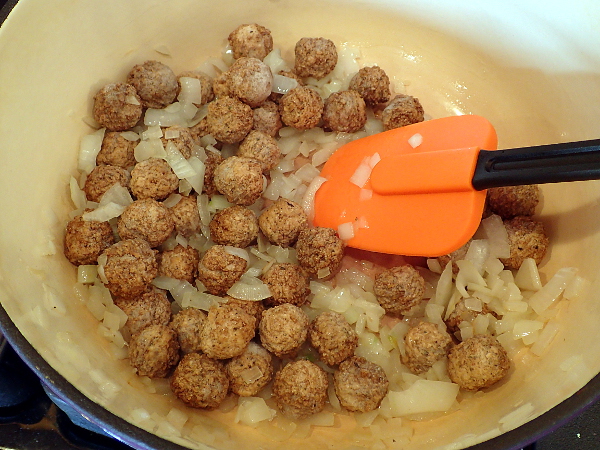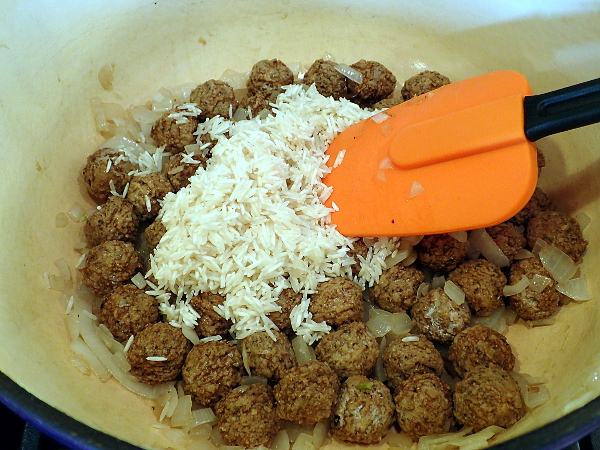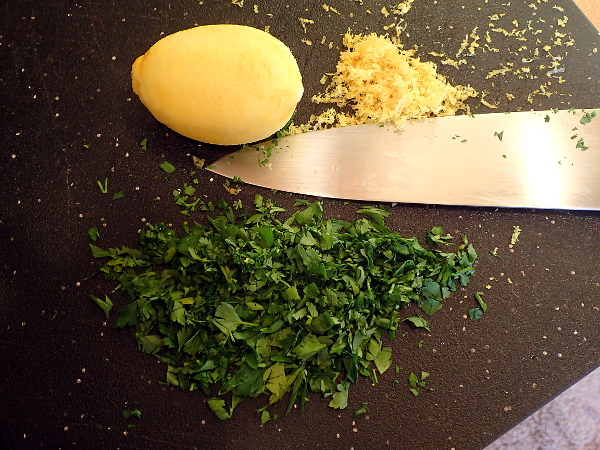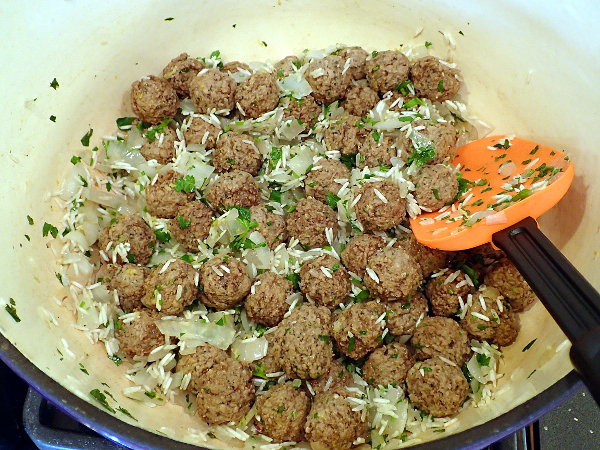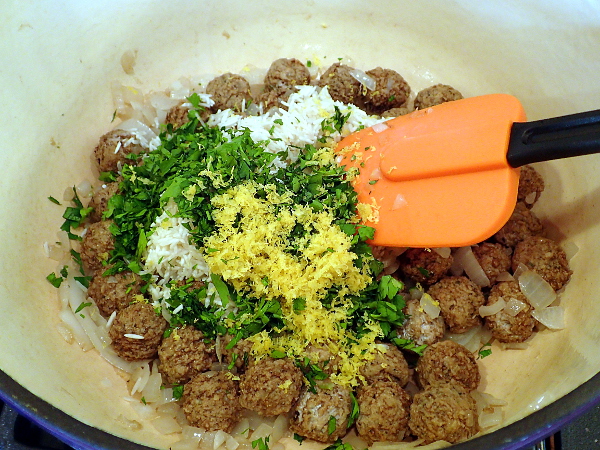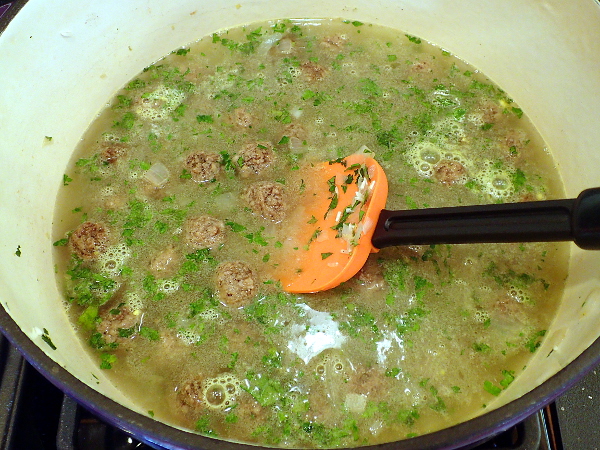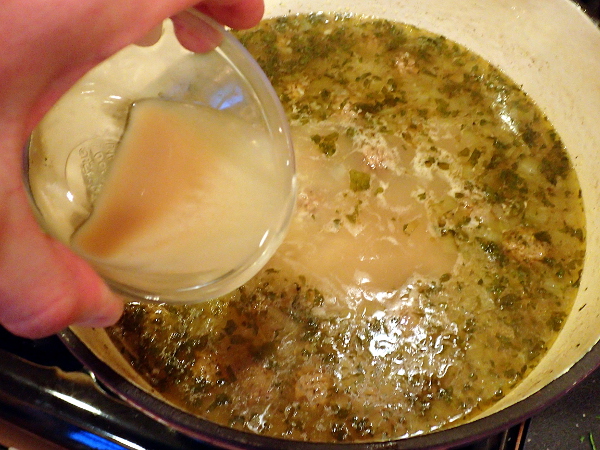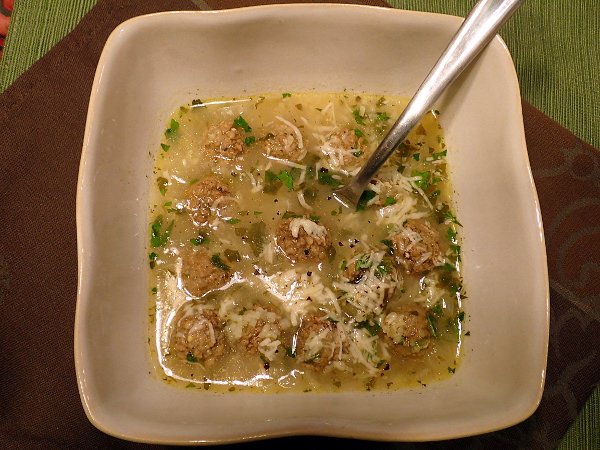 Looking for the perfect pot to cook up your next batch of soup? I recommend the Lodge Enameled Cast Iron Dutch Oven. It comes in 11 different colors and is an excellent value for the price.